Skincare is paramount to good skin which is one of the prerequisites for beauty. Your skin should be hydrated, tender always and buoyant enough to allow for perfect glowing skin. However, during winter, skin inclines towards dryness, which is usually characterized by flakiness and redness of the skin and a stinging discomfort. This is why you should prepare ahead of the temperature change, in order to maintain a perfect skin condition always. Moisturizers are the day savers because they enhance your skin by keeping it moisturized and hydrated, and get it set for nutrient absorption.
Moisturizers must be carefully selected. It is your skin we are talking about, and you have to be careful about what products you are selecting. Using the wrong formulation can predispose your skin to breakouts, flaking and redness even. Moisturizers, just like other skin products should be selected based on skin type and age, as these factors determine the antioxidant level and the SPF that should be contained in a formulation.
In this article, we have compiled a list of 10 beauty essentials that should be included in your beauty regiment.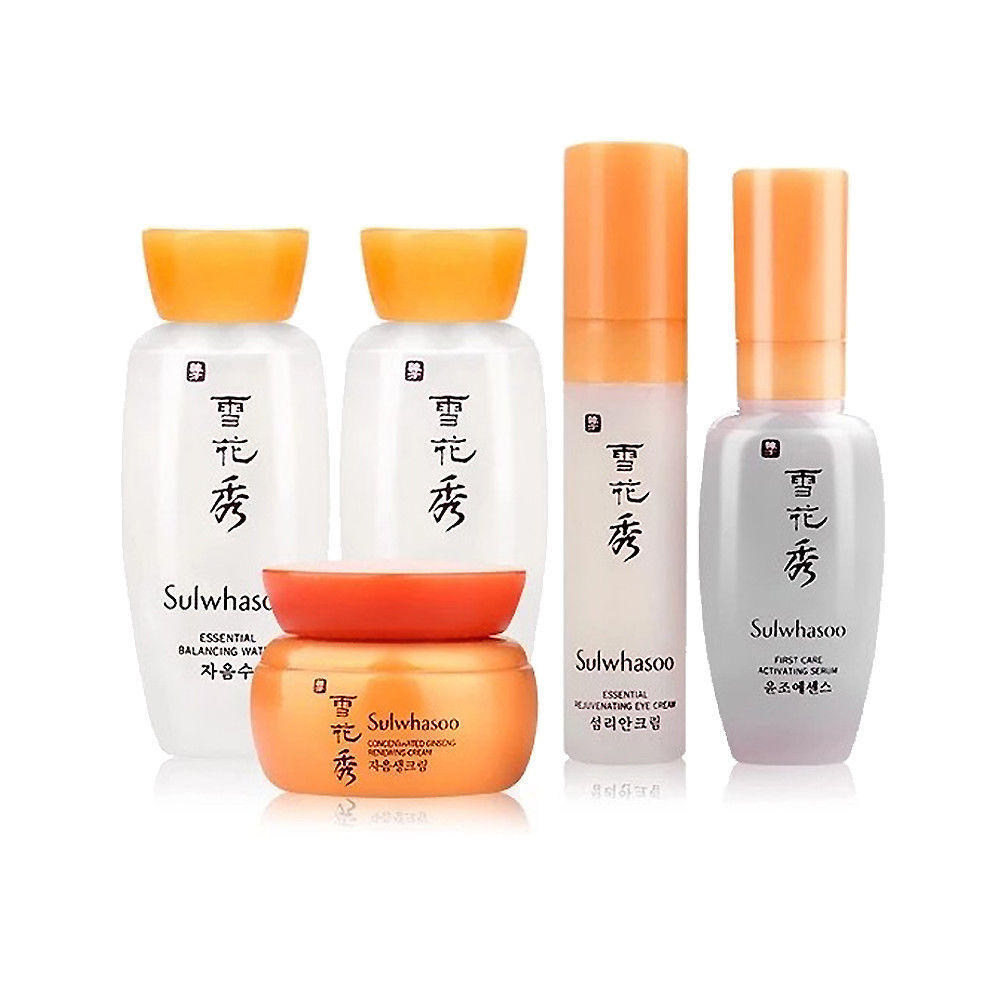 1.The Sulwhasoo Basic Kit is an essential first-step serum formulated with JAUM Balancing Complex that properly takes care of your skin by ensuring optimal skincare results and creating balance to the skin. The kit contains a gel-textured toner that gets the skin ready to be moisturized. While a moisture-rich emulsion that absorbs quickly for soft, smooth skin is included in the set, a concentrated ginseng cream formulated with the most nutritive factors presents in ginseng just so it can penetrate the deepest layers of the skin to revitalize worn and old skin tissues, making you young again.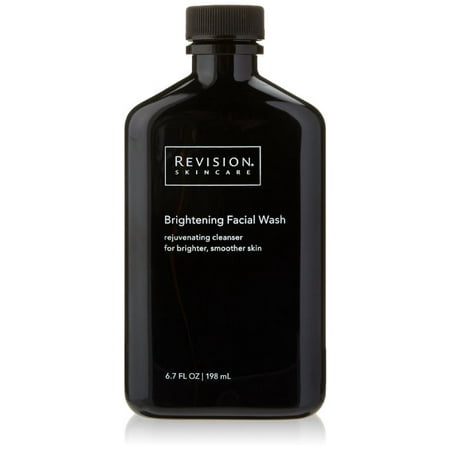 2. Revision Skincare Brightening Facial Wash is indeed the revision skin care product. Essential for boosting skin tone and making skin smoother, the Revision Skincare Brightening Facial Wash is not on the market as a joke. The facial wash brightens skin with radiant-boosting Vitamin C, with extracts of Licorice and Lily. This is not all, and the skincare product also removes dead skin surface cells to enhance a softer, smoother skin. Additionally, it acts as an antioxidant which helps fight germs.
3.Dermalogica Age Smart Renewal Lip Complex is the perfect moisturizing day and night lip treatment that helps smooth and restore your lips texture. The Smart Renewal Lip complex helps to introduce moisture to lips, reinstate delicate tissues, helps prevent the signs of aging and minimize contour lines.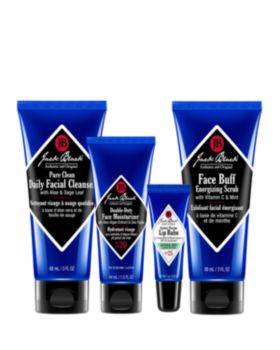 4. The Jack Black Skin Saviors set offers excellent skin solution to travelers. With a set of four PureScience formula products that make up a full skincare regiment in TSA-approved sizes, the Skin Saviors set offers immediate skincare. Together these products cleanse, exfoliate, moisturize, and protect the skin.
5. The CosmeticMD Cold Therapy Blepharolifting Serum is a new luxury under-eye serum on the block from the stable of Facial Plastic and Skin Cancer Surgeon. The skin care product complements any skin care regimen which helps to improve the appearance of the lower eyelids. CosmeticMD Cold Therapy is clinically proven to reduce the aging and crow's feet when applied every night. The cold therapy helps to reduce or eliminate the appearance of fine lines, wrinkles and dark circles beneath the eyes.
6. Anita B skincare is a uniquely formulated product dedicated to face-lifting your natural beauty. The skincare uses a combination of five natural essential oils, perfect for every skin. The cleanser soothes the skin and leaves it radiant. Also, it stabilizes the skin's PH balance for better absorption of the rest of the skin care regiment. The benefits of the Anita B skincare product also includes the product is formulated with natural and organic ingredients to nourish and protect your skin.
7. The Vida Ageless Eye Revitalizer is a fast and efficient eye regimen that revitalizes the eye by enhancing the skin with moisture and keeping it hydrated and helps fight aging. The product is formulated with Grape Extract, Aloe Vera Gel, Vitamin K and Passion Flower Extract works as natural organic peptides.
8. Molie Moisturizing Exfoliating cream intensely infuses moisture and helps to moisturize the skin deeply. The skincare product is perfect for making the skin hydrated and elastic while reliving the skin from skin dullness and pigmentation.
9.Nutra-Lift Derma Boost Skin Activator offers a spa treatment in your own home. The Derma boost skincare regiment helps to supply the skin with awesome nutrition essential for keeping the skin hydrated and vitalized.
No. 10 We Saved the Best for last!
NaturOli Revitalizing Toner Mist is ideal for facial and all body use. The revitalizing toner mist perfectly complements the skin and should be a regiment that nourishes, hydrates and closes pores.